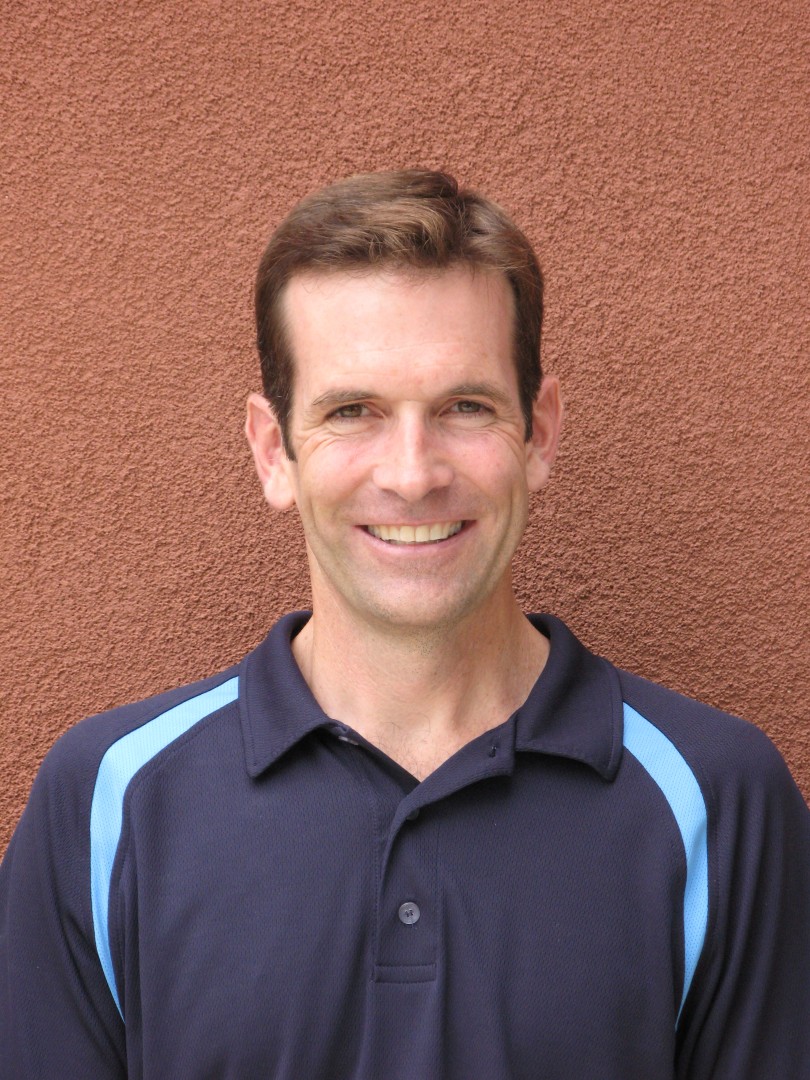 Professional Registration
Licensed Landscape Architect No. 4461, California Board of Architectural Examiners
American Society of Landscape Architects, Full Member No. 738360
Continuing Education
Administration and Enforcement of Wetlands and Endangered Species Regulations
Clean Water Act Section 404: Nationwide and Other Specialized Permits
Erosion Control and Land Restoration
Legally Defensible Environmental Review Under CEQA in California
Subdivision Map Act Workshop
PSMJ Project Management Bootcamp & Principals Bootcamp
Tim MacLean
chief executive officer
Tim MacLean has earned a reputation for excellence during his 30 years of professional experience specializing in the analysis, planning and design of built and natural environments. Tim successfully manages projects through the increasingly complex regulatory process in conjunction with architects, engineers and other land development professionals to produce high quality, aesthetically pleasing, economically sound, environmentally sensitive projects. His work includes residential, commercial, industrial and public projects ranging in size from residential planting plans to new community master plans.
Prior to SDS, Tim designed projects in the San Francisco Bay Area, Virginia, Philadelphia and Chicago. While in Chicago, working for Rolf C. Campbell & Associates (RCCA), Tim's client list included: Cambridge Homes, D.R. Horton, Geneva West Corporation, Knauz Motors, Trammell Crow, Concord Development Corporation, Huizenga Enterprises, Meridian Development Corporation, Brookfield Zoo, Cook County Forest Preserve, Fenwick High School, Glen Ellyn Park District and the Illinois communities of Fox River Grove, Gurnee, Round Lake, Hawthorne Woods and Olympia Fields.
For the last 25 years Tim has focused his efforts in Northern California. He manages many of Sharrah Dunlap Sawyer's largest projects through the entitlement process; from residential subdivisions and planned developments to commercial and industrial projects and mixed-use master plans.
Education
University of Virginia, School of Architecture, Master of Landscape Architecture, 1993
University of California, Berkeley, College of Environmental Design, Bachelor of Arts in Landscape Architecture with Honors, 1991
Community Involvement
Shasta EDC Board of Directors, 2023
Shasta County Planning Commissioner, 2015 – present
City of Redding Planning Department Interview Panel Member, 2006, 2014 and 2022
Friends of Whiskeytown, Inc. Board Member, 2009 – 2011
City of Redding 2007 General Plan Update Committee Member
City of Redding Technology Committee Member, 1999
Greater Redding Chamber of Commerce – Redding Zoning Ordinance Review Committee
City of Redding Small-Lot Residential Development Guidelines Committee
Viva Downtown Redding Design Committee Member
City of Redding Architectural Review Committee Member for the Airport Industrial Park
Redding Community Creek Clean Up Program
Turtle Bay Museum Famous Artist Program – Art Docent for Grant Elementary School
Volunteer Art Instructor, Grant Elementary and Manzanita Elementary Schools