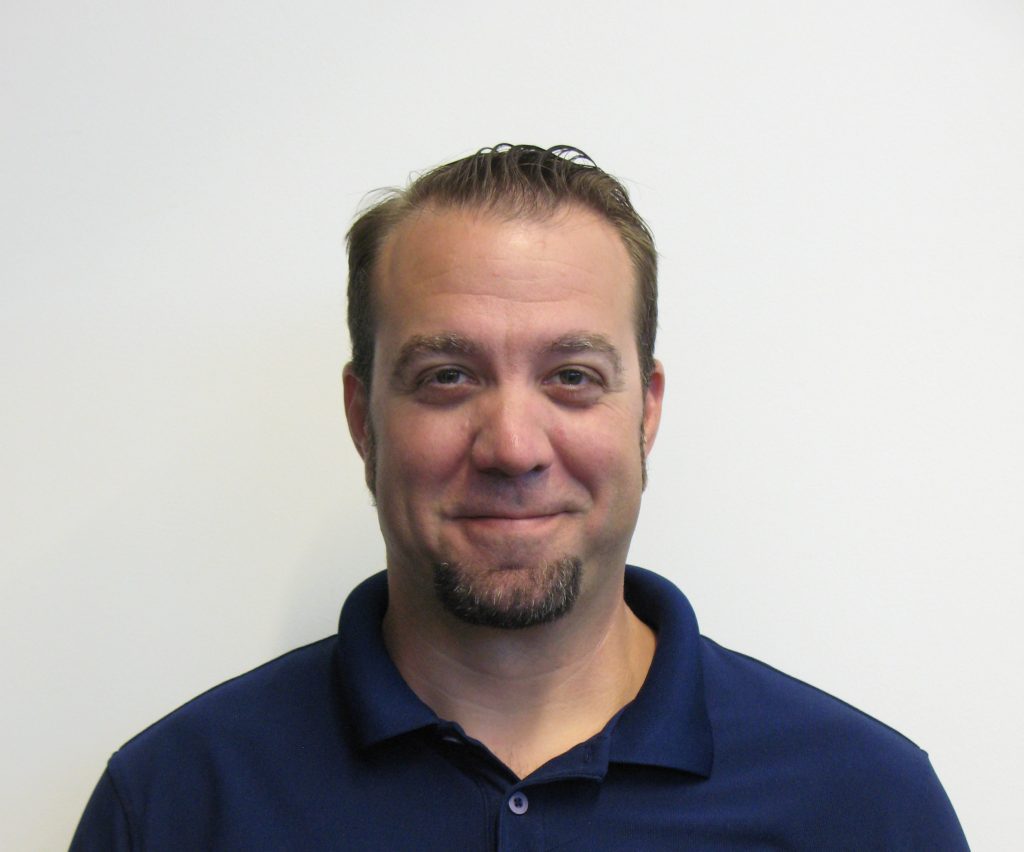 Professional Registration
Professional Civil Engineer No. 70840, California Board for Professional Engineers and Land Surveyors
Qualified SWPPP Developer and Practitioner No. 00189
Continuing Education
New General Construction Storm Water Permit Update Seminar
Statewide Construction General Permit Overview Workshop
Design and Installation of Buried Pipes Seminar
Administration and Enforcement of Wetlands and Endangered Species Regulations Seminar
DAR Engineering, Hydraulic Engineering Training Program
Erosion and Sediment Control Workshop
Shasta College Leadership and Management Development Series
Leadership Development and Team Building
Statewide Industrial Permit Overview Workshop
Ian Stripling, P.E.
Lic. 70840
Civil engineer
Ian Stripling is a skilled and talented civil engineer, designer and project manager. His land development experience includes road design and the design of grading, drainage, pavement, water supply, waste water collection and storm drainage systems for projects ranging from small commercial developments to large residential subdivisions.
Ian has over 20 years of experience in storm drain design, hydrology, hydraulics and post-construction storm water mitigation plans, and Storm Water Pollution Prevention Plans (SWPPP) preparation. He regularly participates in continuing education seminars and peer focus groups to keep current on frequently changing regulations impacting storm water management. He has developed excellent working relationships with key personnel at governmental agencies responsible for water quality management. Ian is also well versed in the preparation of Phase 1 Environmental Site Assessments which identify potential or existing environmental contamination liabilities.
Today, Ian works collaboratively with professionals from various engineering disciplines that comprise the Sharrah Dunlap Sawyer, Inc. Land Development Team to ensure that clients are provided with timely and accurate service that remains responsive to the unique requirements of construction projects.
Education
California State University, San Jose, College of Civil and Environmental Engineering, Bachelor of Science in Civil Engineering, 2003.
Community Involvement
Leadership Redding Class of 2008/2009
Active 20/30 Club (President, Vice-President, Board Member) 2009-2017
American Public Works Association Member
Alta Mesa, Sunset and Kids Kingdom Playground Community Construction Projects
Redding 20 Under 40 Class of 2014
East Redding Little League coach
Redding Rotary Member