Who We Need
---
We have immediate openings for the following positions:
Civil engineering technician
Civil FE (EIT)
Engineer
LSIT (mapping specialist)
All positions should have Civil 3d skills and land development/site design experience.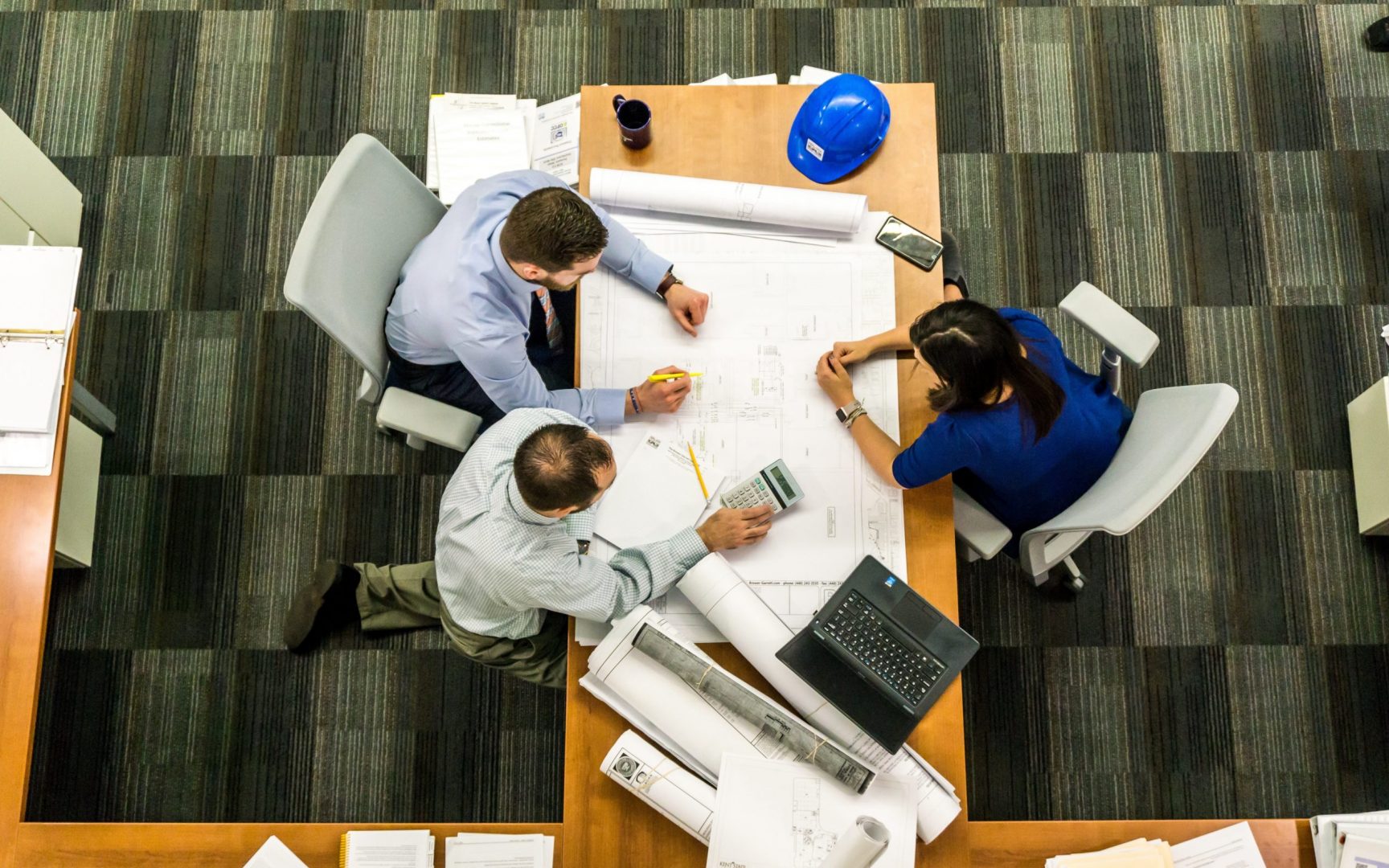 ---
SDS is always on the lookout for great talent.
If your are interested in joining our team, please bring your resume by our office at the following address:
Sharrah Dunlap Sawyer, Inc.
6590 Lockheed Drive
Redding, CA 96007
If you are from out of the area you can also email your resume to info@sdsengineering.com
---
For more information on our services and various departments, please visit our SERVICES page.